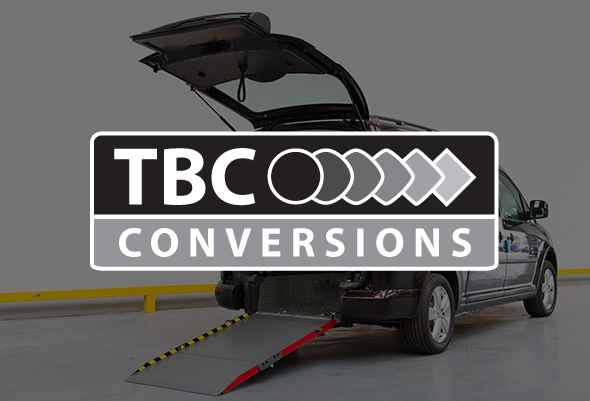 Project Description
TBC (Taxi & Bus Conversions)
Are a local N.I company with a large production facility carrying out high quality conversions to VW Caddy vehicles, to enable Wheelchair access for the Mobility sector.
During this conversion, TBC were replacing the Stabilus OEM Gas Spring with that from an alternative supplier. They found that the Non-OEM did not perform as well and added to this, the mounting points started to fail.
TBC contacted T. Cole & Son and we supplied a new up-rated version of the original OEM part, which had 2 internal "Special Features" designed by Stabilus.
TBC could not believe the difference in performance the Stabilus OEM variation made, and at no extra cost, as well as curing the mounting point issues.
They now use only Stabilus parts throughout their production.
"We thought all Gas Springs were the same, until we tried the Stabilus OEM Equivalent, the performance was miles better. We are now getting the same parts as the vehicles came from the factory with, which is much better for us and the vehicle."
– Neil Ussher, Purchasing, TBC Conversions

Project Details
Date

24 December

Client

Microsoft

Technology

PHP